National Convention
July 2-7, 2008

Opening Night, July 2


---



The Portland Choruses presented "Coming to America", a multi-media presentation.




The Lucia tradition was brought over from Sweden. An ensemble from the Portland choruses sang the Lucia song.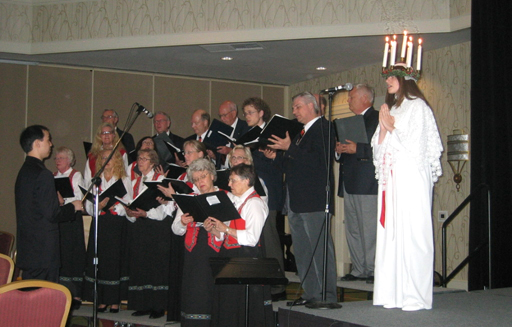 Scholarship winner Annika sang "Oh Lutefisk"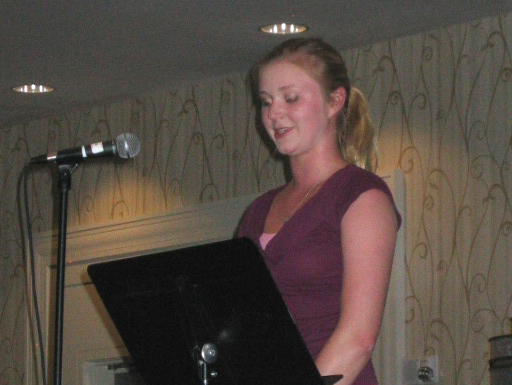 The guest choruses from Sweden joined in for the finale.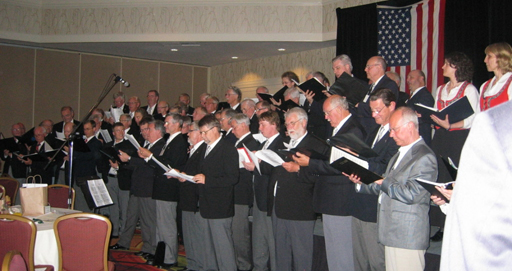 Later, Joe posed with some Portland singers in the hospitality room.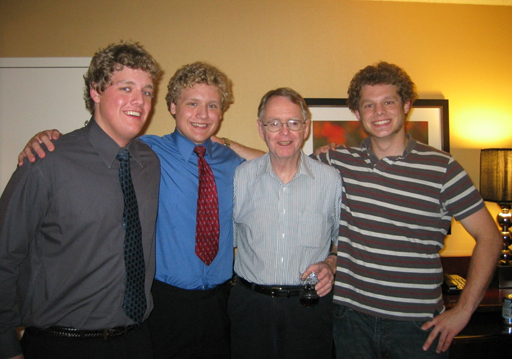 ---
ęCopyright 2008 American Union of Swedish Singers