2005 AUSS Singing Tour to Sweden
---
July 15. Uppsala


Uppsala cathedral.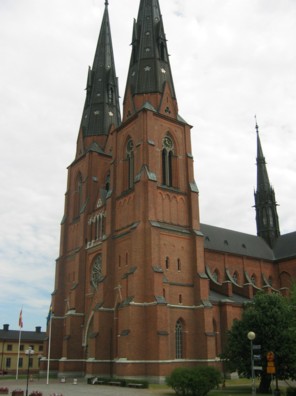 Inside Uppsala cathedral the Caius College Choir of Cambridge was practicing. What a beautiful addition to the experience to hear this wonderful acapella choir's sound as we walked around.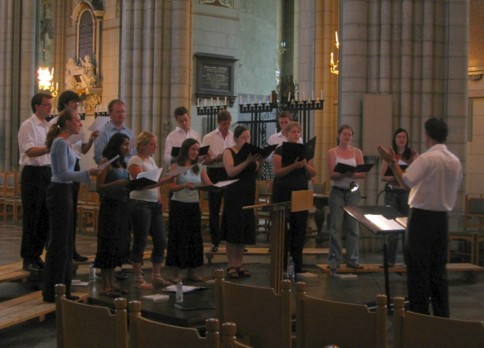 Outside, our bus driver, Steffan, waited patiently as usual.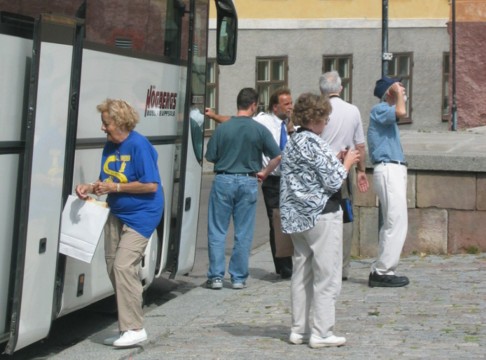 The square in Uppsala.



Ruth, Karen and Bob having lunch in an outdoor cafe in the square.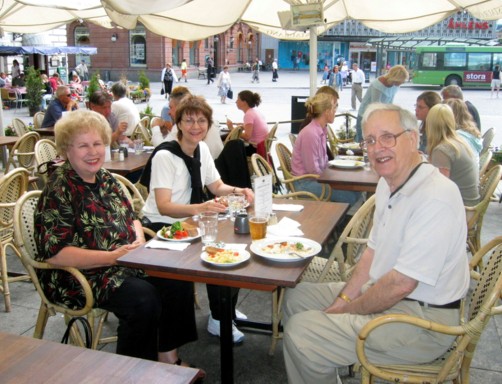 The home, now a museum, of Carl von Linne, who categorized the plants and animals into their current botanical designations. The last owner of this house before it became a museum was Hugo Alven.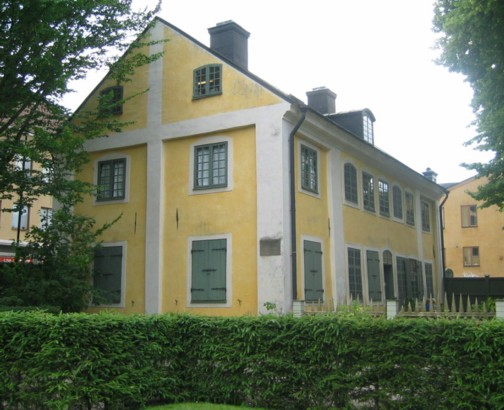 Part of the gardens of Carl von Linne.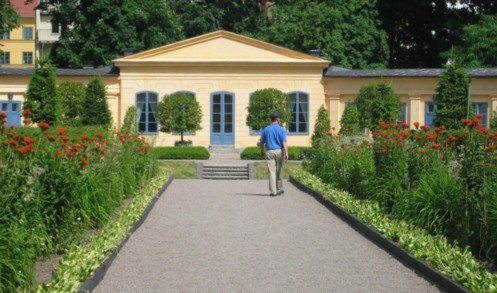 ---
---
---
©Copyright 2005 American Union of Swedish Singers