2005 AUSS Singing Tour to Sweden
---
July 4-8. Traveling to Sweden and Göteborg sightseeing


July 4. Eastern Division members awaiting their flight at Newark Liberty Airport in New Jersey.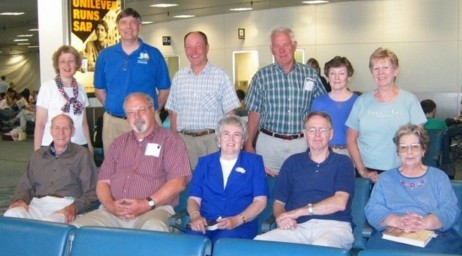 July 5. Meeting those arriving from Chicago at Landvetter Airport in Göteborg.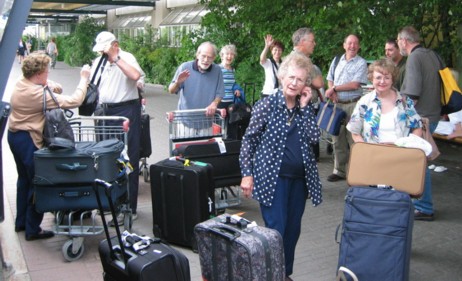 July 5. The back of our sightseeing bus in Göteborg. "Where's the wine steward?"



July 8. The group breaking into song at Keiller Park in Göteborg.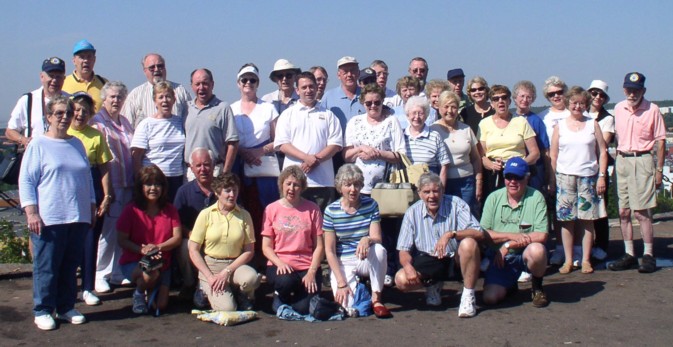 July 8. Taking the Paddan (big frog) boat tour of Göteborg.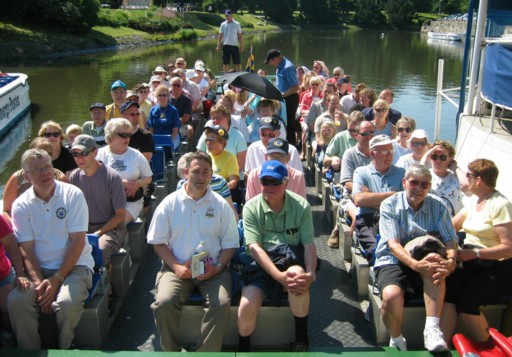 ---
---
---
©Copyright 2005 American Union of Swedish Singers